Posts Tagged 'Charter'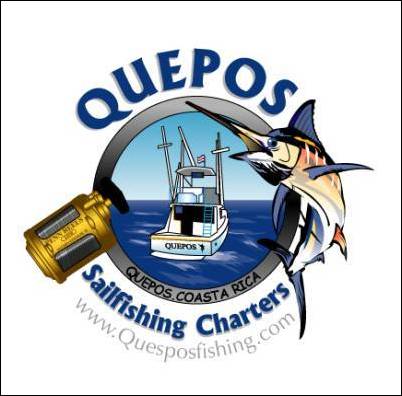 Quepos Costa Rica (PRWEB) September 12, 2006
Quepos Sailfishing Charters is pleased to announce that we are now representing over 60 fishing vessels in Costa Rica. Quepos Sailfishing Charters is the most unique Charter operation in Costa Rica as rated in Marlin Magazine, Best Life Magazine, SaltWater Fishing Report Magazine, Executive Traveler Magazine and recently featured on ESPN.
The Quepos Sailfishing Charters staff is very well versed in Costa Rica Travel and can answer any question that a first time traveler to Costa Rica or the many repeat guests still might have. They provide transfers, accommodations in a wide variety of hotel and luxury villa accommodations. They offer fishing packages and vacation packages that cater to all accommodation needs and budgets
Quepos Sailfishing Charters represents the largest fleet in all of Costa Rica offering boats to accommodate every anglers needs that also works with their budget. Boat sizes range from 26″ to 46′ and can accommodate budgets from North Pacific to South Pacific Coasts of Costa Rica.
# # #
Related Costa Rica Press Releases